What are urologists saying about BJUI Knowledge?
"I am based on an island with little urological support, so very useful as a reference for clinical situations."  
"Keeps me informed about the current evidence-based practice" 
"Good source of information about less commonly encountered conditions in clinical practice" 
"Main thing was with FRCS preparation. Great summaries and application of knowledge. Would highly recommend to all trainees."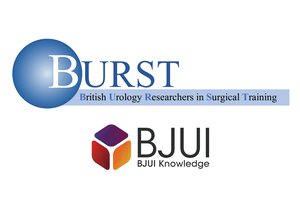 Trainees and residents: Free access e-learning in research methods     See more >>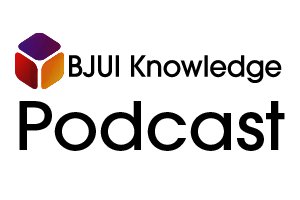 E-learning authors talk to Editors about their modules    See more >>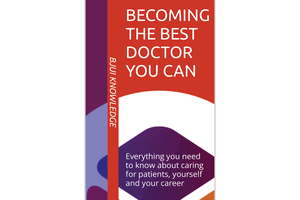 Free eBook in Professionalism
 Mobile (single-page view) >>   Desktop (double-page view)>>
Would you like to contribute to BJUI Knowledge? 
Please contact us at bjuiknowledge@bjui.info if you are interested in being an author or a peer reviewer, or would like to share a procedural video.